OUR TEAM
We find and treat the causes of your pain and dysfunction, not just chase the symptoms.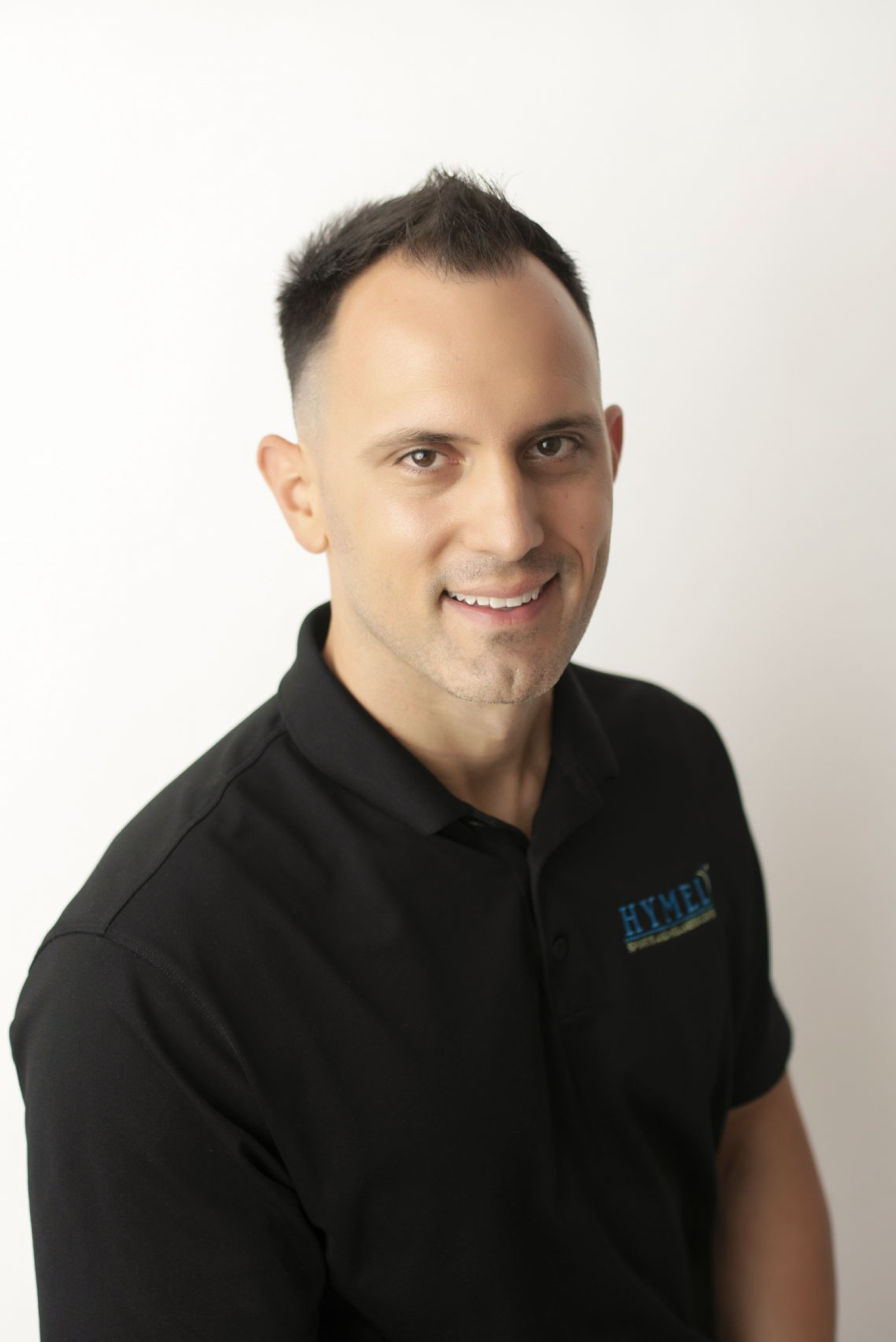 Dr. Jonathan Hymel
Dr. Hymel serves as Team Chiropractor for LSU Athletics.  He also works with professional athletes and often travels to get them ready for competitions or to treat/rehab injuries. He has worked events such as the United States Olympic Trials for Track and Field, the Nike Prefontaine Classic in Eugene, Oregon, and the Adidas Grand Prix in New York City, to name a few.
Experience and Education:
BS Kinesiology, Louisiana State University
Doctor of Chiropractic, Texas Chiropractic College
Graduated Salutatorian of his class.

Titleist Performance Institute 

Certified

RacquetFit Certified

Chief Intern at Moody Health Center
Orthopedic Rotation at All American Orthopedic and Sports Medicine Institute: Performed musculoskeletal exams, observed orthopedic surgeon in pre and post-op care, as well as injections; care and management of musculoskeletal conditions.
Neurosurgery Rotation at Houston Medical Center: Observed examinations and surgical procedures for Neuromusculoskeletal conditions.
Sports Medicine Rotation at Rice University: Treated injuries for all sports and prepare athletes to compete at their highest level.
Certified Strength and Conditioning Specialist ('10,'11)
Certified Chiropractic Sports Physician
Certified Cox Practitioner
Certified Kinesiotaping Practitioner
Certified Graston Technique Provider
Certified Integrative Dry Needling Practitioner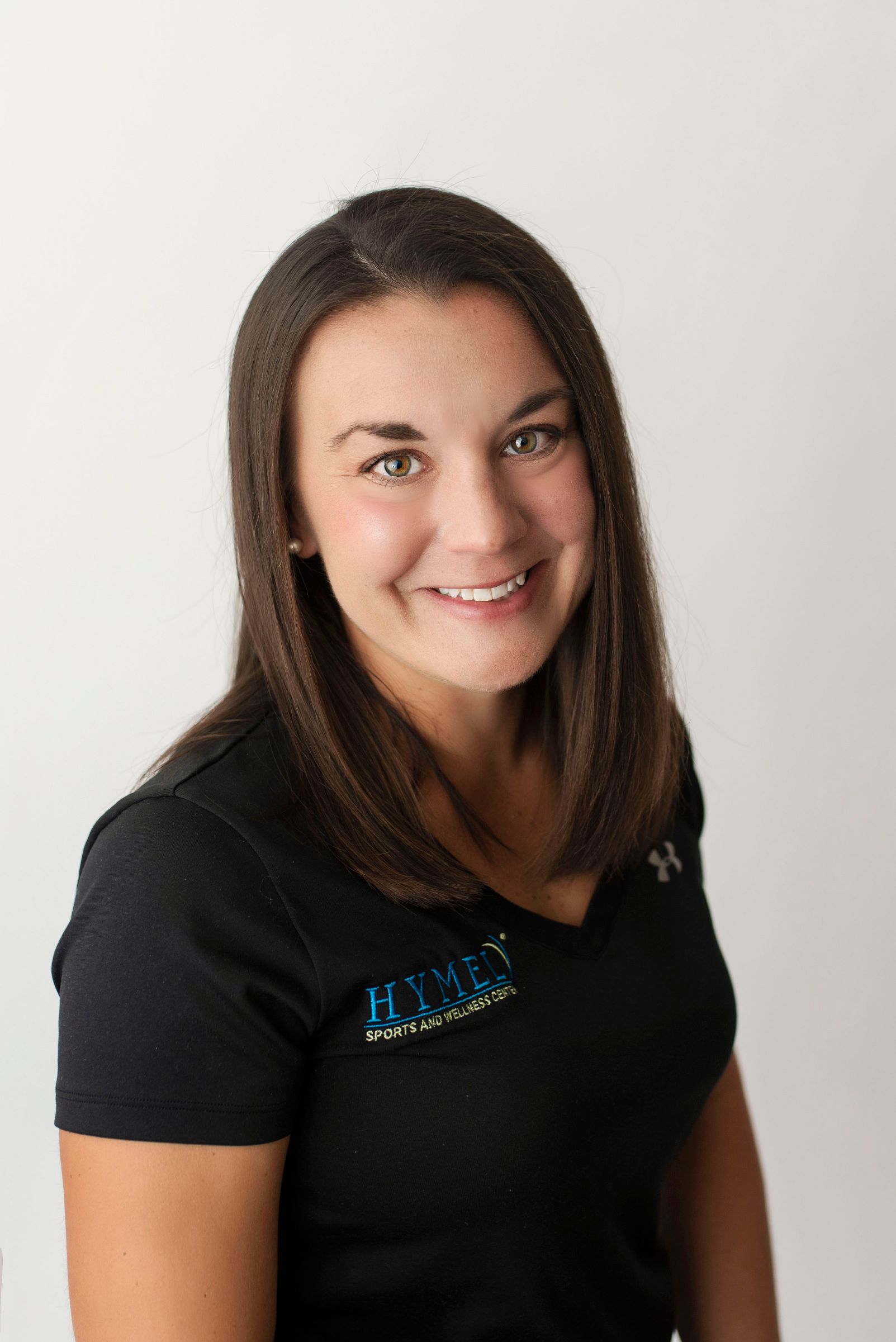 Dr. Lauren Hymel
Dr. Lauren received her B.S. in Kinesiology from Temple University, and went on to graduate from Texas Chiropractic College in 2010, as the valedictorian of her class. She is Webster Certified through the International Chiropractic Pediatric Association (ICPA), and has received post-graduate training from the Herman & Wallce Pelvic Rehabilitation Institute and the Prague School of Rehabilitation and Manual Medicine – Dynamic Neuromuscular Stabilization. Additionally, she is certified in Graston Technique and Kinesiotape.
Webster Certified through the International Chiropractic Pediatrics Association

Trained with The Herman and Wallace Pelvic Rehabilitation Institute

Graston and Kinesiotape Certified
She and her husband, Jon, own Hymel Sports and Wellness Center, and have 2 children.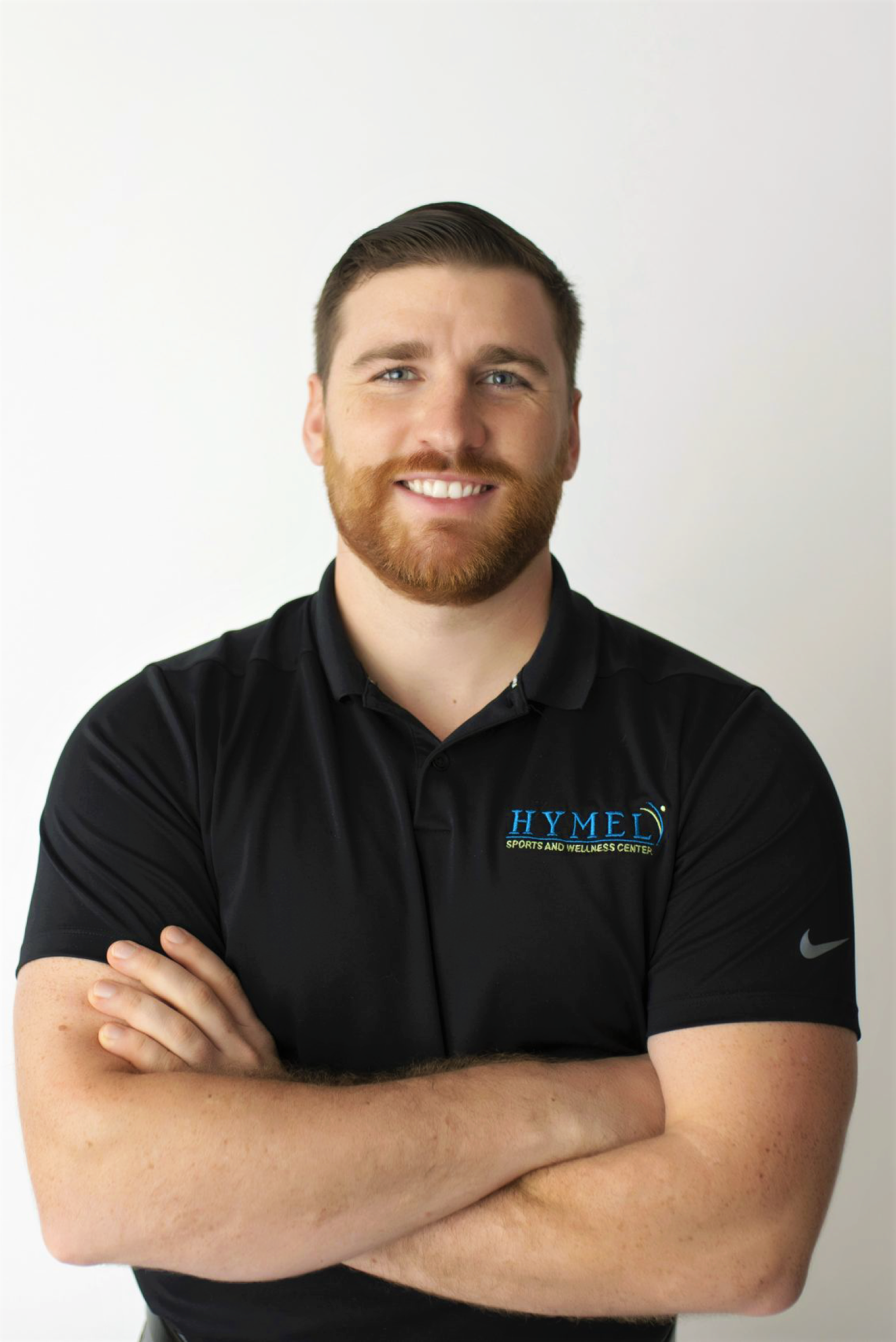 Dr. Chris Riedel
Dr. Riedel grew up in Albany, New York. He earned his Bachelors in Psychology with a minor in Biology at the SUNY Geneseo. After graduating he moved to Houston, Texas to study at Texas Chiropractic College where he participated in a dual degree program with The University of Houston at Clear Lake. Through this program, he achieved his Doctor of Chiropractic Degree along with a Masters in Human Performance/Exercise Science. Having a Masters in Human Performance/Exercise Science, he possesses a unique set of skills and knowledge which allows him to bridge the gap between injury/rehabilitation and optimizing performance.
Education and Certifications:
Bachelors in Psychology with a minor in Biology at SUNY Genseo in NY.
Doctor of Chiropractic degree at Texas Chiropractic College
Graduated Salutatorian
Masters in Human Performance/Exercise Science at University of Houston Clear Lake
Rotation at All American Sports Orthopedics
Rotation at Core Occupational Medicine
Sports Medicine Rotation at Rice University
Rotation at Kirkwood Medical Associates
Certified in FAKTR Soft Tissue and rehab