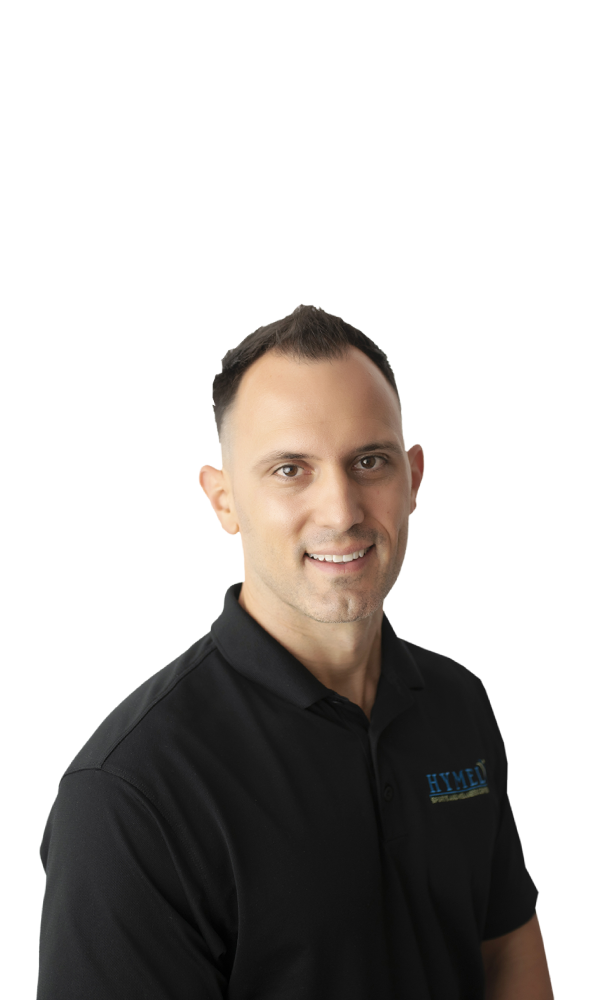 DR. JONATHAN HYMEL serves as Team Chiropractor for LSU Athletics. He also works with professional athletes and often travels to get them ready for competitions or to treat/rehab injuries.
Team Chiropractor, LSU Athletics
Integrative Dry Needling Practitioner
Certified Chiropractic Sports Physician (CCSP)
Titleist Performance Institute Certified
RacquetFit Certified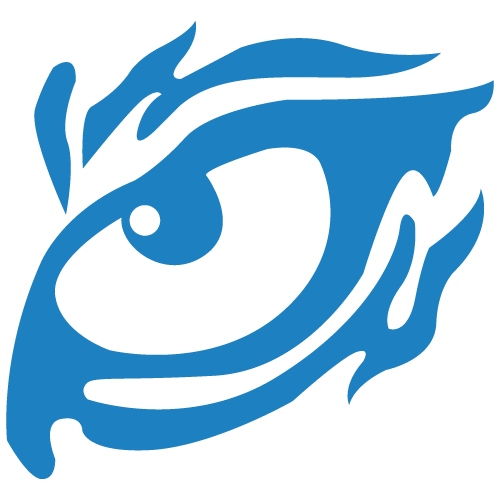 LSU's Official Chiropractor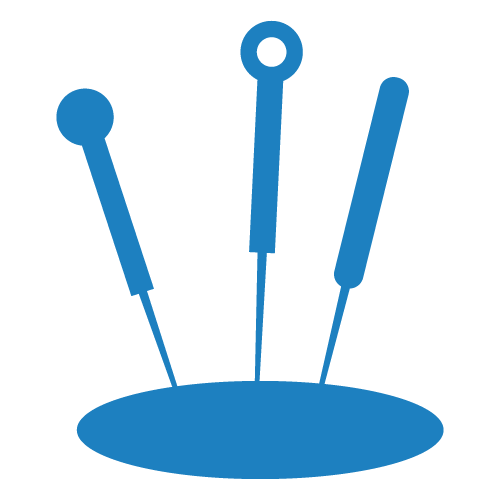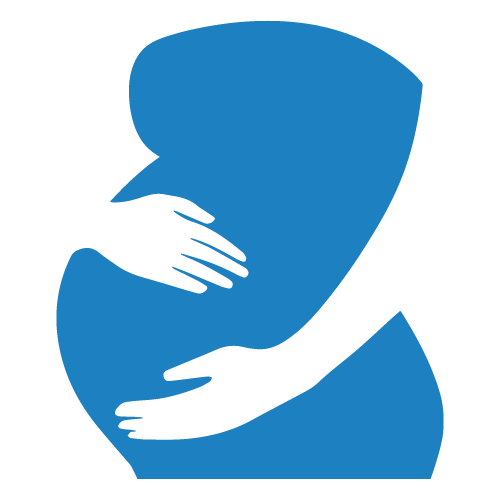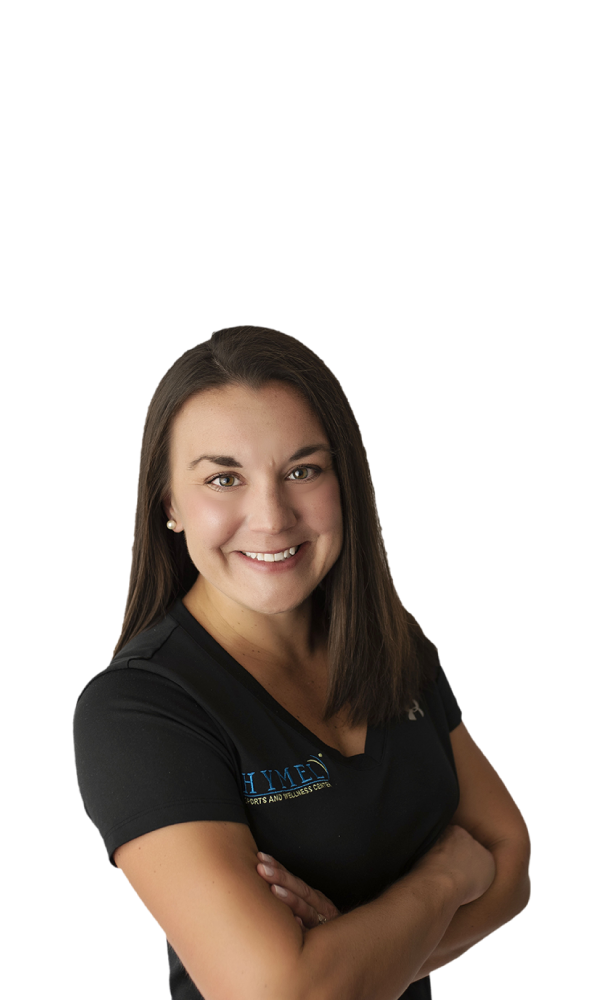 DR. LAUREN HYMEL received her B.S. in Kinesiology from Temple University, and went on to graduate from Texas Chiropractic College in 2010, as the valedictorian of her class.
Webster Certified through the International Chiropractic Pediatrics Association
Trained with The Herman & Wallace Pelvic Rehabilitation Institute
Graston and Kinesiotape Certified
Sports-related injuries
Rotator cuff/shoulder injuries
Headaches
Knee pain
IT band syndrome
Tennis/golfer's elbow
Shin splints
Heel pain
Achilles tendonitis/tendinosis
Plantar fasciitis
Hip pain
Low back pain
Carpal tunnel syndrome
Sprains/strains
Sciatica
Disc issues
Spinal stenosis
Other tendonitis/tendinosis issues, etc.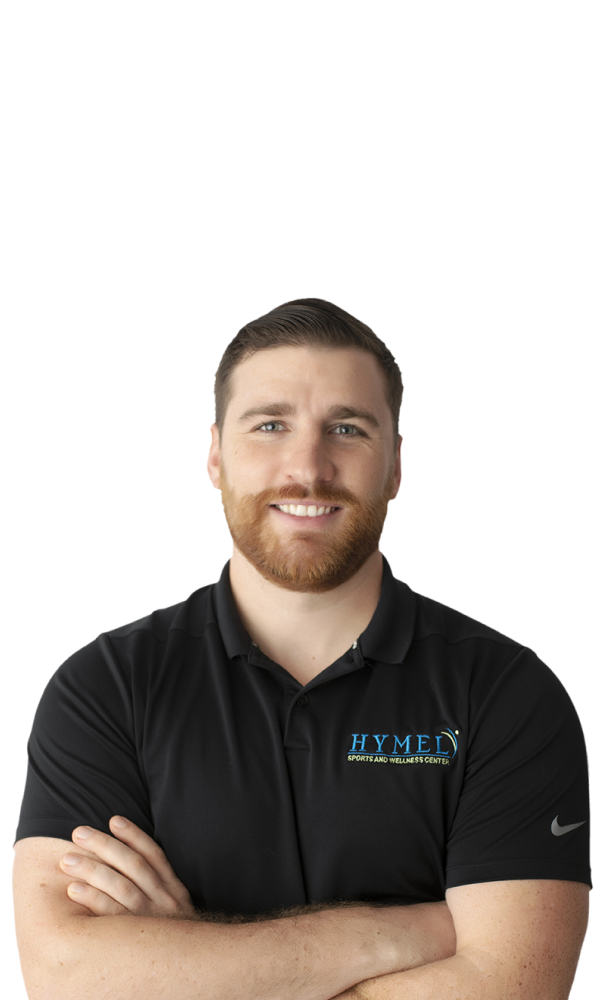 DR. CHRIS RIEDEL possesses a unique set of skills and knowledge which allows him to bridge the gap between injury/rehabilitation and optimizing performance.
Masters Degree in Human Performance
Certified in Functional and Kinetic Treatment and Rehabilitation (FAKTR)
Undergraduate Degree in Psychology